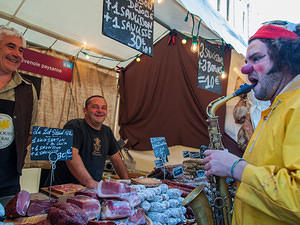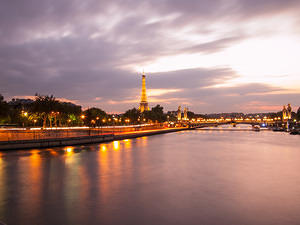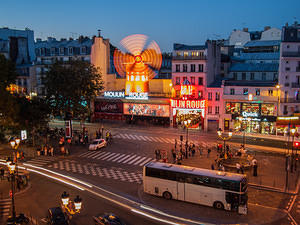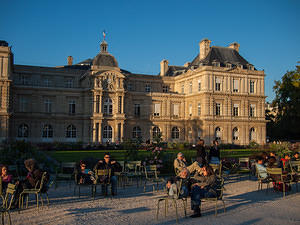 2010.10 Photos of Paris, France
Like any large city, Paris changes a bit with every visit. The bicycle is back, mostly in the form of Vélib'. Wifi in the parks is pretty cool (though frustrating to try to use with an iPhone) and though your batting average for a good cafe is never in jeopardy, yelp and other services give you a pretty good idea if you will like the menu before you even arrive.
But the things Paris is famous for haven't really changed – the food and sights are still the main draw in the worlds most visited city. We focused less on particular goals for our 6 days, and were much better for it. The boulevards are gorgeous to stroll, the farmers & street markets are perfect to pickup a meal, and one can do much worse than simply sitting in a park to enjoy the sun.